Let's Get Vertical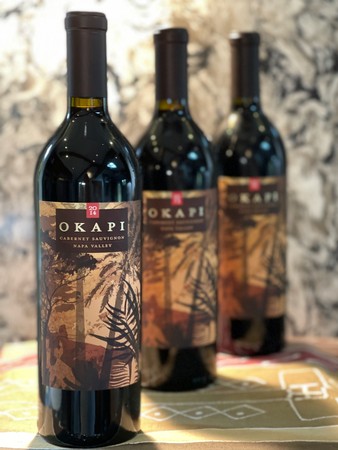 How can wines from the same vineyard, crafted by the same winemaker, be different from vintage to vintage? Is it just the aging, or do factors like growing conditions, season length, barrel selection or the dynamic elements of terroir make a difference?
See if your palate detects a common thread in the flavor profile of these wines. And test how the wines seems to change when you take a bite of cheese or fruit. This is a fabulous deal on three excellent bottles of Okapi.
You don't have to think too hard about it - unless you want to!
Vertical Trio package includes Okapi's estate grown Cabernet Sauvginon from the 2012, 2013 and 2014 vintages.